Eileen M. Zaffiro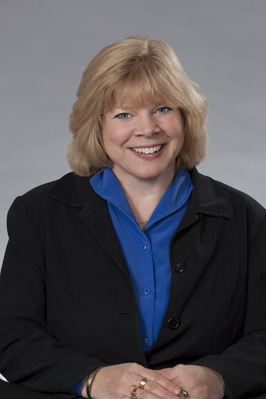 Office Administrator
ezaffiro@peglawfirm.com
Born and raised in Racine, Eileen was bitten by the "law" bug when she took a position in a private law office. Of her 26 years in the legal profession, Eileen spent 13 years with Hostak, Henzl & Bichler, S.C. (formerly known as Thompson & Coates, Ltd.). She spent three of those years working in the municipal area with Tim Pruitt, Elaine Ekes and Chris Geary.
In 2011, she joined the municipal team of Pruitt, Ekes & Geary, S.C. For her, it is interesting work with a team that shares the same goals and objectives. She is surrounded by attorneys who possess integrity, respect and have a high ethical standard. She thrives on challenges and the ability to meet all expectations. In addition, she enjoys and welcomes contact with all of the municipal clients that pass through the doors of the firm.
"Individual commitment to a group effort - that is what makes a team work, a company work,
a society work, a civilization work."
-Vince Lombardi